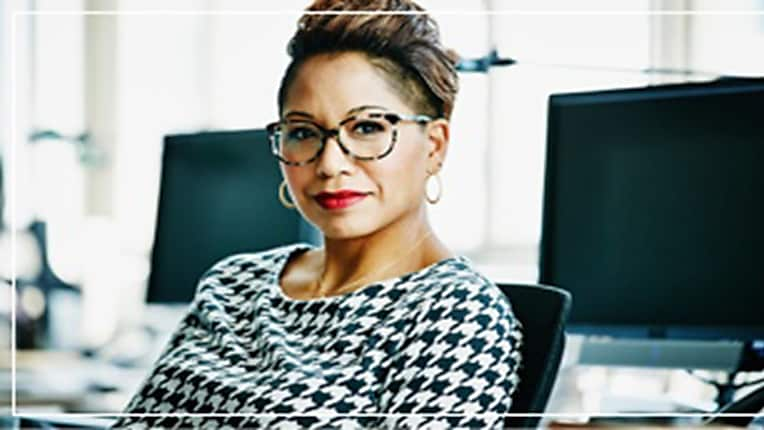 Over the years, studies on the healing effects of human connection have grown tremendously.
We now know for a fact that people who have more social support tend to have better mental and physical health and live longer and happier lives.
In a study published in the American Journal of Epidemiology, researchers found that people with strong social ties tend to live longer regardless of their socioeconomic status, smoking, drinking, exercise, or obesity. The researchers, who studied nearly 7,000 Bay Area residents, also concluded that the mortality rate of men and women with fewer social connections was 2.3 and 2.8 times that of men and women who had more social ties.
Read the entire article: Marin Voice: Focusing on power of human connection during pandemic – Marin Independent Journal